Mon - Fri 09:00 - 18:00

info@constablecleaning.com

0330 043 1084
Commercial cleaning Nationwide
Regular external cleaning is important to keep your commercial property maintained and looking its best. Whether your premises is there to welcome your customers or is there for your employees, keeping your commercial property clean is essential. A clean premises provides a pleasant space for you, your employees and your customers. We provide commercial cleaning Nationwide, offering a wide range of services to clean any type of hard surface, from windows and cladding to abseiling and cherry picker services.

Our team of external cleaners are highly trained and have years of experience commercial cleaning Nationwide. We've seen the damage that can be done by inexperienced operators who have used the wrong technique or chemicals on surfaces. Constable Cleaning will specially tailor our methods to suit the task at hand and will make sure that your surface is safe and undamaged. Constable Cleaning are also Safe Contractor Accredited, not only do we offer a high standard of cleaning but a high standard of health and safety too.

We take great pride in our work, customer service is always our priority. We want to make maintaining your property completely stress free, we have all the skills and experience needed to produce amazing results for our clients and can regularly schedule your cleans for peace of mind. We aim to always offer outstanding value, if you are interested in our commercial cleaning Nationwide please get in touch for a quote, we offer competitive rates for all of our services.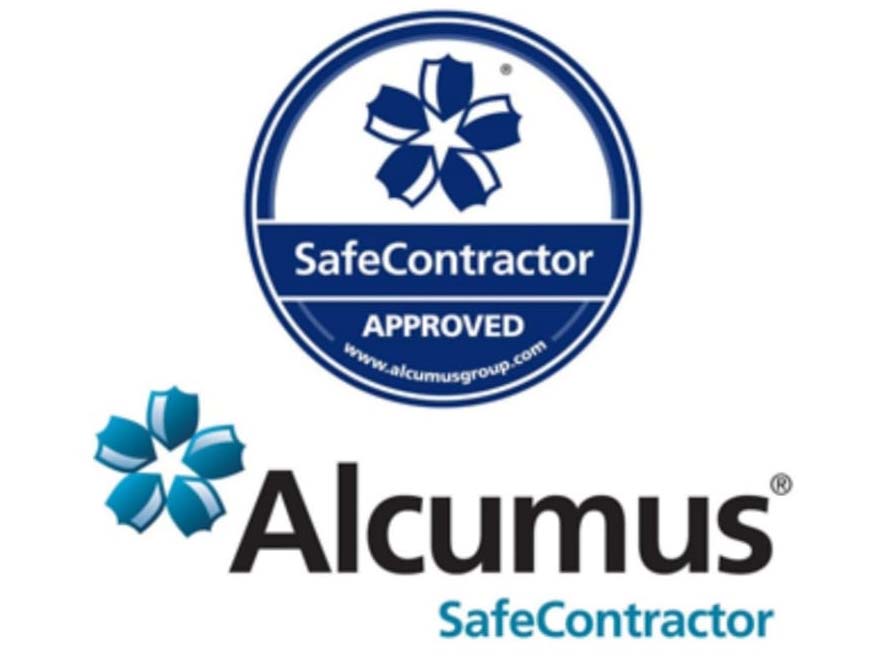 External cleaning services
Experts

working at height

We have experience working at all different types of commercial and industrial properties, we can perform cleaning tasks no matter the height! Our team can clean those hard to reach areas using a variety of methods to work at height. Constable Cleaning are also Safe Contractor Accredited, not only do we offer a high standard of cleaning but a high standard of health and safety too.

Abseiling 
Abseiling is a great choice for cleaning high rise commercial and industrial properties, it causes minimal disruption, it is a tried-and-tested way of achieving excellent results and it is also cost effective. Our expert cleaning team will descend down the side of your building, their specialist equipment gives our cleaning team maximum flexibility to perform a variety of tasks.

Cherry picker 
Cherry pickers are a great option for cleaning at height, both indoors and out. Also known as MEWPS (mobile elevating work platforms), cherry pickers can reach up to 62m in height and are ideal for reaching high and awkward areas. Our expert cleaners are securely harnessed to the anchor points on the cherry picker and have the flexibility to manoeuvre as needed.

Harness work
Some buildings are already equipped with specialist access equipment systems for window cleaning such as travelling ladders, gantries, suspended access equipment such as cradles and building maintenance units. Our expert cleaning team have years of experience and are up to date with the latest legislation to work safely at height.